Fire-resistant paint, also known as intumescent paint, is an important part of fire safety for any business. It is often used in restaurants, schools, warehouses, and commercial buildings that have installed spray foam insulation.
As a business owner or building contractor, knowing how intumescent paint works and how much it costs are essential to making an informed decision about fire safety in your facility. Let's explain why intumescent paint is important and how much it can cost.
What Is Intumescent Paint?
Intumescent paint is a special type that swells when exposed to high temperatures from fire–this swelling forms a layer of insulation over the underlying material, which helps protect it from the heat and flame of the fire.
Intumescent paints comprise resin binders, talc powder or aluminum oxide fillers, plasticizers such as paraffin waxes or polyols, solvents like mineral spirits or alcohols, and other additives.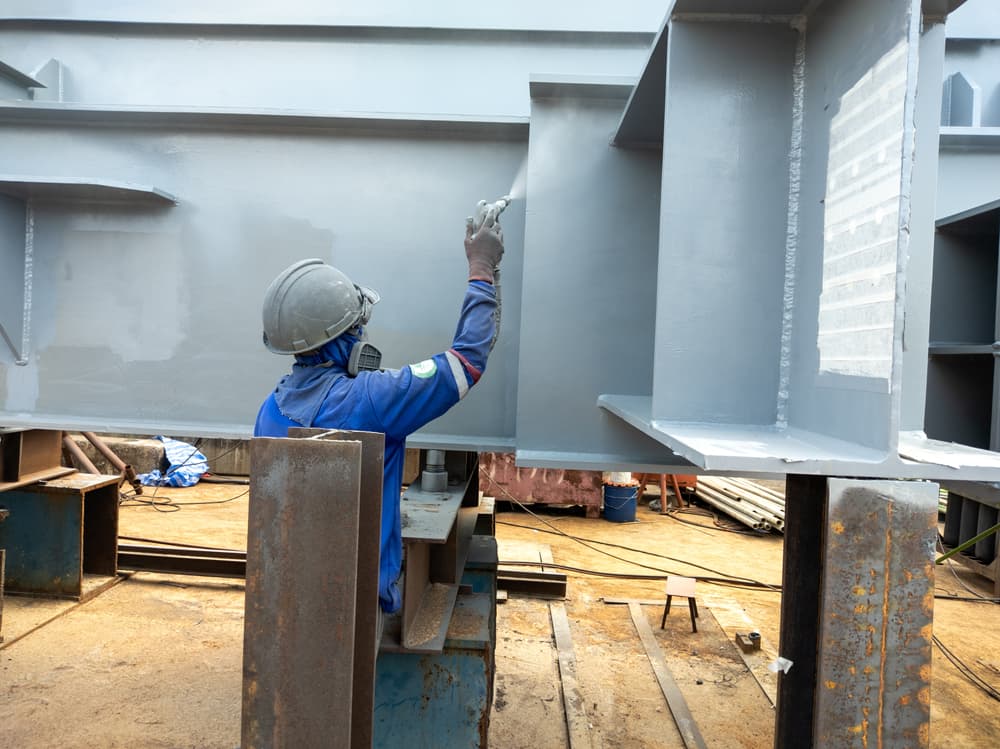 Is Fire Resistant Paint Worth It?
Intumescent paints are applied as coatings over combustible materials such as wood, metal, concrete, and plastic to increase fire resistance.
They contain a combination of heat-activated ingredients that expand when exposed to heat–this expansion creates an insulating layer of char which helps protect the substrate beneath it from becoming too hot and catching fire.
These paints can withstand temperatures up to 1000°F (538°C) without melting or dripping off the substrate surface.
How Much Does Intumescent Paint Cost?
The intumescent paint cost per gallon will depend on several factors, including the type of material being painted and the size of the covered area. Depending on your needs and budget, prices for intumescent paint can range from $75 to $95 per gallon.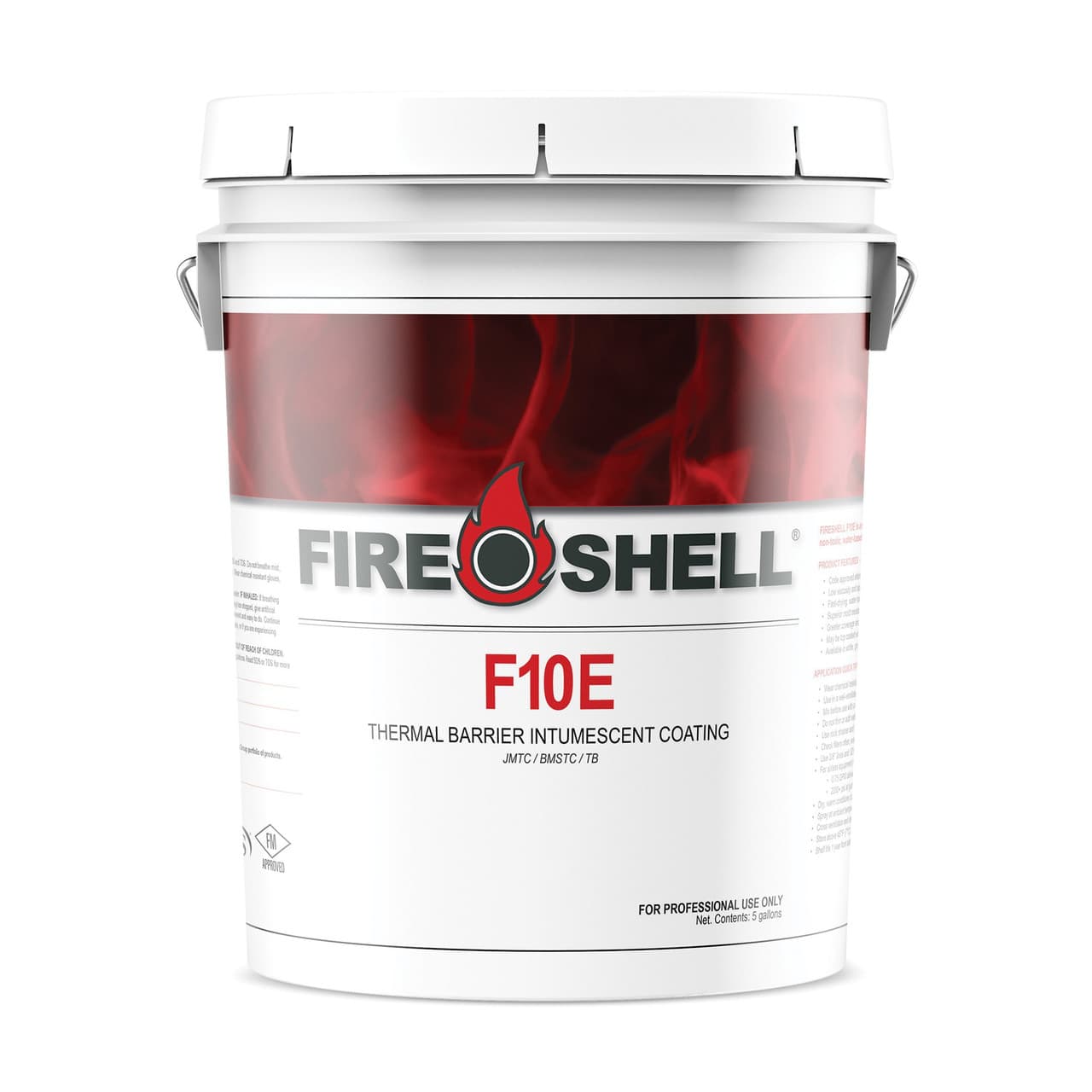 At RDR Technologies, we offer great options for those looking for high-quality products at affordable prices. One of the most recommended products is the BanFire Intumescent Fire Retardant Paint (Class A - ASTM E84) retails for $75 per gallon.
Its main uses are Lumber, Plywood, OSB, MDF, Particle Board, and similar materials. It can be top-coated or painted over without loss of effectiveness and counts with a coverage rate of 350-400 sq ft per gallon.
While our F10E Intumescent Paint for Spray Foam Insulation (Class A - ASTM E84) retails for $395 per 5 gallons, this product is a non-toxic, water-based, drain-safe, no-fuming GREEN product that meets requirements for 15-minute thermal barriers. It can be top-coated with either latex or oil-based coating.
Experts in Fire Retardant Technologies
At RDR Technologies, we specialize in fire retardants, fire suppressants, and several other specialty chemicals. We have been in the business for over 40 years and have been dedicated to providing the most advanced solutions for fire protection needs.
We pride ourselves in offering high-quality, safe, and effective products that meet the highest safety and performance standards.
If you require intumescent paint or fire retardant technologies or just looking for information on how much intumescent paint costs, please contact us, and we will be more than happy to assist you.
Read More On This Topic
Can you paint over fire retardant paint?
Recent Posts
Every year, October is Fire Safety Month, when communities raise awareness of fire safety and preven …

Fire prevention is crucial in ensuring the safety of individuals and protecting property. By impleme …

Fire safety is of the utmost importance in any setting, whether at home, in the workplace, or in pub …