Fire retardant products are becoming a common necessity among house and business owners for fire prevention. It is no surprise that the U.S textile flame retardants market was estimated at $89.8M in 2021, according to Grandview Research.
There are many options for where you can buy fire retardants. However, buyers must handle basic information about this product to make an informed investment.
The following information will lead you through a knowledgeable buying process for choosing the appropriate fire retardant according to your needs.
What to Know Before Buying Fire Retardants
To choose the proper fire retardant, it is necessary first to determine the amount of protection required for a flash fire for the workplace or the material. First, let's examine what these goods can perform for effective fire protection.
What Do Fire Retardants Work For?
Chemicals known as fire retardants are added to or applied to various materials to retard or prevent the initiation or spread of a fire.
Flame retardant materials promote a safer atmosphere. They are essential for properties (homes and businesses) with high fire risk. Their main objective is extinguishing and confining fires and giving more evacuation time.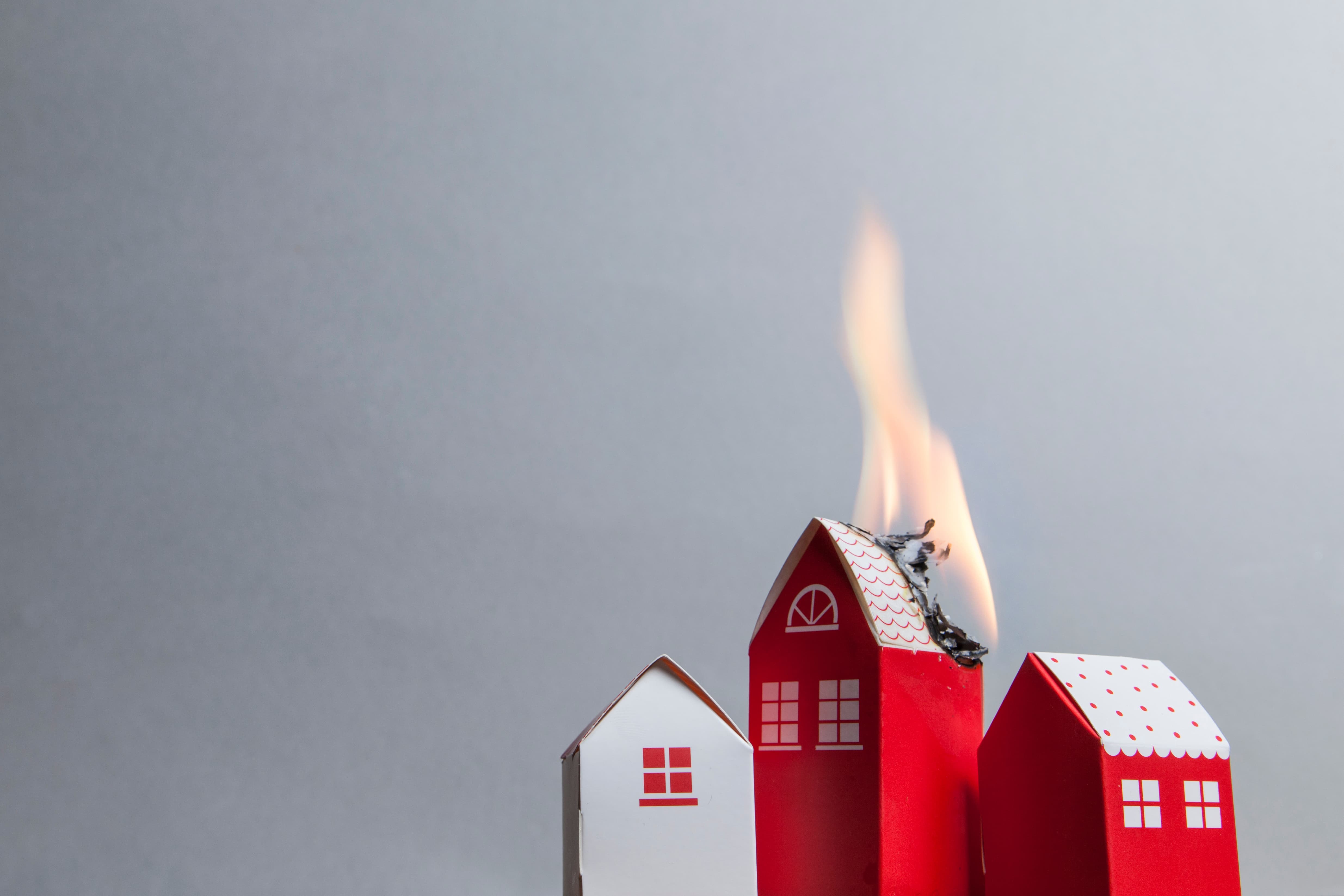 Where Are Fire Retardants Used?
Numerous consumer and industrial products have less potential for ignition when treated with flame retardants. A fire retardant coating can help prevent or limit the spread of fires when added to various materials.
Today, products such as fire retardant paint and fire retardant spray for homes and businesses are commonly used in four primary industries:
1. General Construction
Due to the nature of their work, general contractors require some extra safety for buildings and construction materials.
2. Electronics and Electrical Devices
Modern electronic equipment, such as televisions and laptops, can only exceed fire safety standards with the help of flame retardants. Retardants are usually added to the plastic while in liquid form.
3. Furnishing and Textiles
Incorporating flame retardants into the furniture fibers helps to give an additional layer of fire blocking to extend escape time in the event of a fire.
4. Transportation
Seats, seat covers and fillings, bumpers, overhead compartments, and other components of automobiles, planes, and trains are very flammable. This industry has advocated including long-term products in its response processes.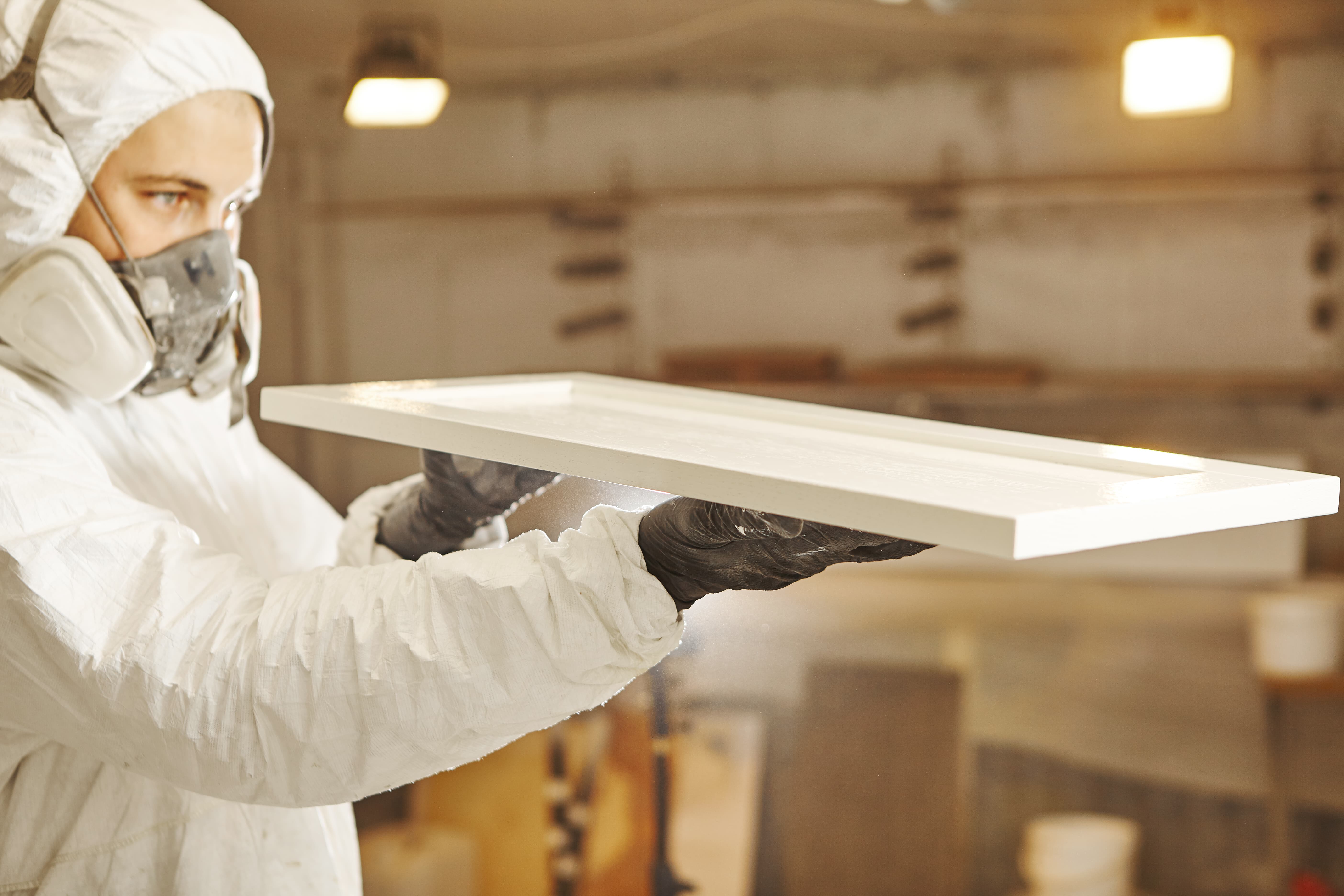 How and Where Can You Buy Them
Potential customers will need paint, coatings, and other items to safeguard their residential or commercial property from the possibility of fire.
Before advancing too far in the buying process, ensure that you thoroughly understand these products. Thus, you are more likely to find a fire retardant for sale that meets your particular requirements.
How to Identify the Certified Fire Retardants
If treated by the manufacturer, fire retardant-treated products will contain a label with their chemical information and warnings. Items that receive a post-treatment are usually not marked as such.
Fire-resistant sprays, foams, and paints are typically available for all surfaces, such as wood, textiles, metals, drywall, and plastic.
There is a reason why certain treatments are made precisely for each substrate. The flame retardant used to treat unprocessed wood is not the same compound used to treat cotton.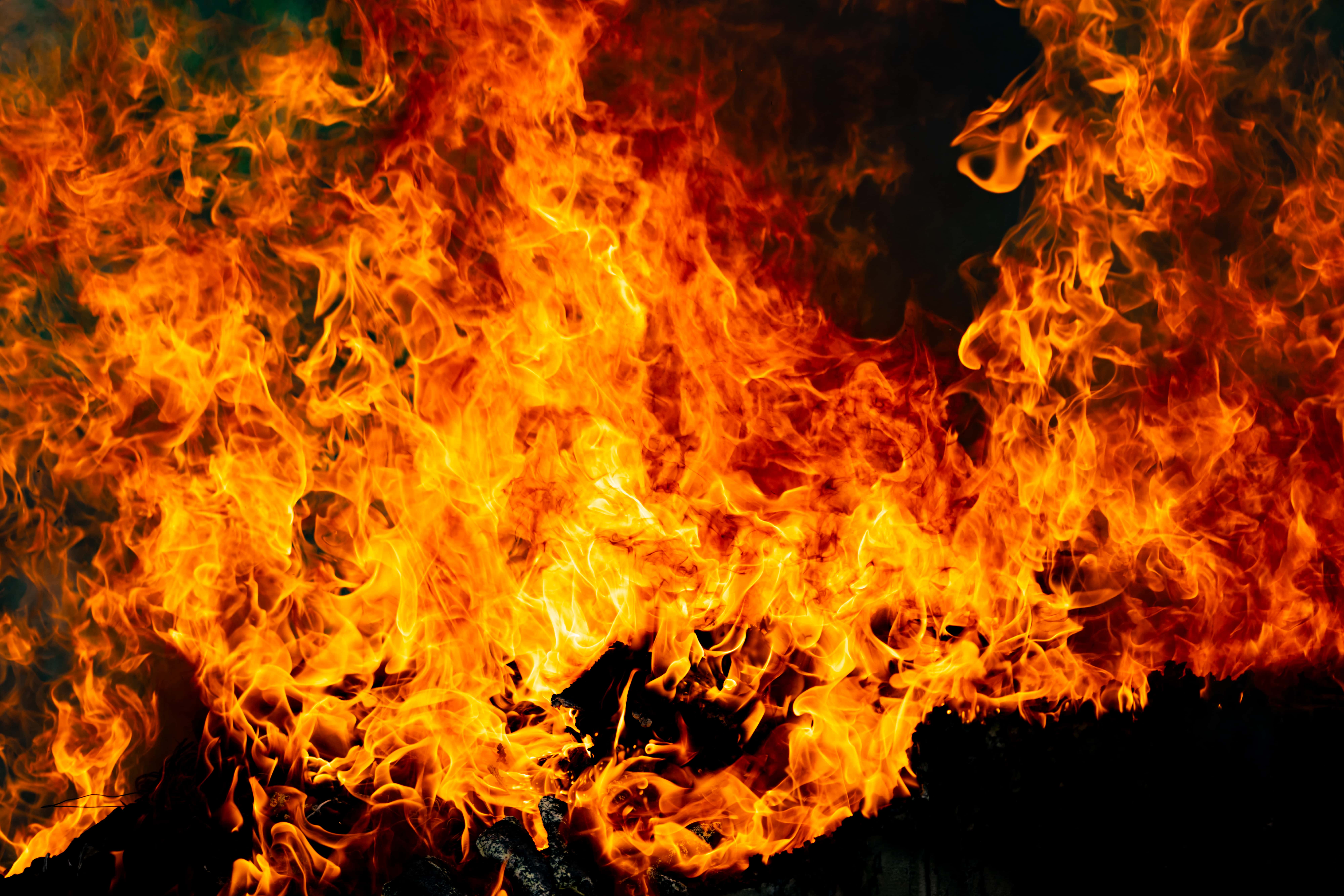 Test the Product Before Buying It
You must guarantee that the product functions properly, penetrating the substrate and performing its intended function. Always test a small area first using the instructions below:
Paint or spray a small quantity, allow to completely dry
Make sure to be in a safe environment
Apply flame to the surface for 12 seconds
Observe if it self-extinguishes in 2 seconds.
Fact: Generally, this is called the "12/2 Test."
Does Fire Retardant Mean Fire Proof?
Although fire retardants often gets confused, there is no such thing as "fireproof" since we are talking about a complex chemical reaction to fire.
These flame-resistant materials are chemically modified to burn slowly or extinguish themselves when exposed to an open flame. Given enough time and heat, everything will ultimately catch fire.
Find The Best Fire Retardants at RDR Technologies
Where can I buy fire retardant paint? How about the top fire retardant manufacturers in the country?
RDR Technologies specializes in working with top manufacturers of fire retardant sprays, paints, coatings, fire suppressants, and other specialty chemicals. We match the best product with your particular project, even if we don't make it!
Recent Posts
Fire safety is critical to our daily lives, yet it often takes a back seat until an emergency strike …

Every year, October is Fire Safety Month, when communities raise awareness of fire safety and preven …

Fire prevention is crucial in ensuring the safety of individuals and protecting property. By impleme …